I'm happy to finally announce the world premiere of my piece Fantasy for Violin and Orchestra.
The initial spark for this project dates way back to 2017 when Yasushi Ideue, concertmaster of the Baden-Baden Philharmonics, approached me and asked if I would be interested in writing a piece for him. Yasushi is an incredible musician and one of the kindest and most gentle souls I know, him asking me to write a piece for him specifically felt quite surreal in the heat of the moment. I knew that this would probably be a big challenge but also an unmatched opportunity that I could not deny so I happily accepted his proposal. The initial idea for it was to be in a regular Concerto form but we quickly realized that the form of a Fantasy would be a much better fit since we had a very specific goal in mind with this piece. Both Yasushi and I share a special relationship with Baden-Baden, him experiencing and living most of his musical career there and me being born and raised in this very same city, the Fantasy's intention is to pay homage to Baden-Baden as our hometown and creative outlet.
The Fantasy is a musical exploration of the city's unique landscape and surrounding nature, taking reference to certain attractions that you might encounter when you explore Baden-Baden. It consists of 4 parts with each individual part representing one specific location.
The 4 parts are: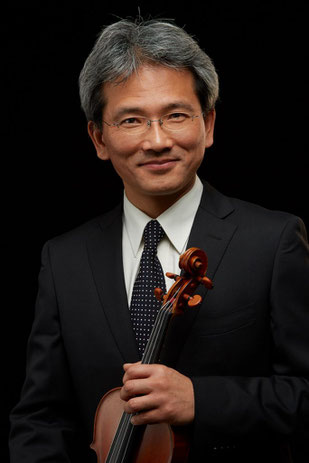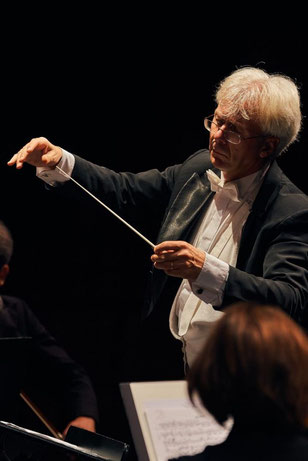 | | | |
| --- | --- | --- |
|   | I. | The Creek |
|   | II. | The Peak and Beyond |
|   | III. | The Old Oak |
|   | IV.  | Boulevard of Flowers |
The names give guidance to what location will be explored.
The concert with the Baden-Baden Philharmonics will be conducted by Pavel Baleff, chief conductor of the orchestra. This is not the first occasion we will be working together, our last collaboration was the Kontra K concert where I worked as the arranger. The Fantasy's premiere will obviously be of a different quality, both musically and artistically.
Here is the date for the premiere:
1. April Baden-Baden Kurhaus Weinbrennersaal 20:00 Tickets (Sinfoniekonzert Nr. 7)
As a side note, our initially scheduled world premiere in 2020 was sadly not possible due to the pandemic ravaging the live-concert landscape. Fingers crossed that this new date can happen under somewhat normal circumstances, I'm cautiously optimistic!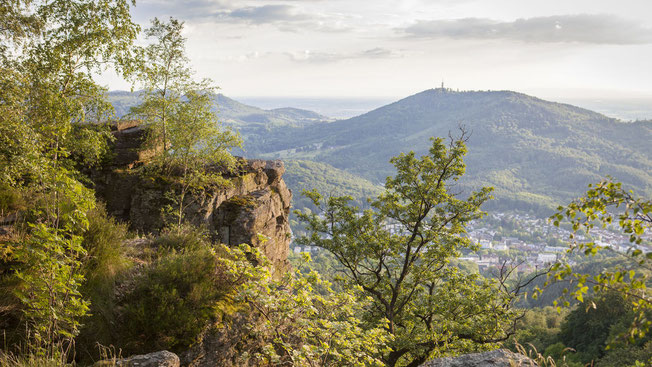 ---