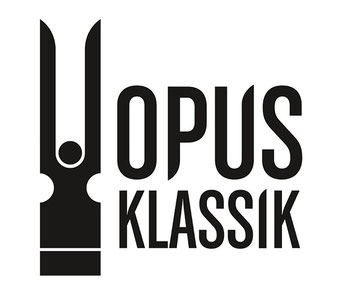 The official nominees for the Opus Klassik have been announced and I'm incredibly excited to hear that "East West Symphony Hiwar", where I was a part of as an arranger/orchestrator, has been nominated in two categories:
Congratulations to Masaa for the nomination.
Congratulations to Bernd Ruf, conductor of the project, for receiving an additional nomination as conductor of the year.
Congratulations to Jena Philharmonics, orchestra of the project, for the nomination in the category ensemble of the year.
Good luck to all the other nominees!
---